Luxury in a Bottle
Actives that produce results.
Formulas that feel luxurious on your skin.
Our formulas undergo multiple rigorous rounds of development, resulting in products that are highly effective with an impeccable feel on your skin.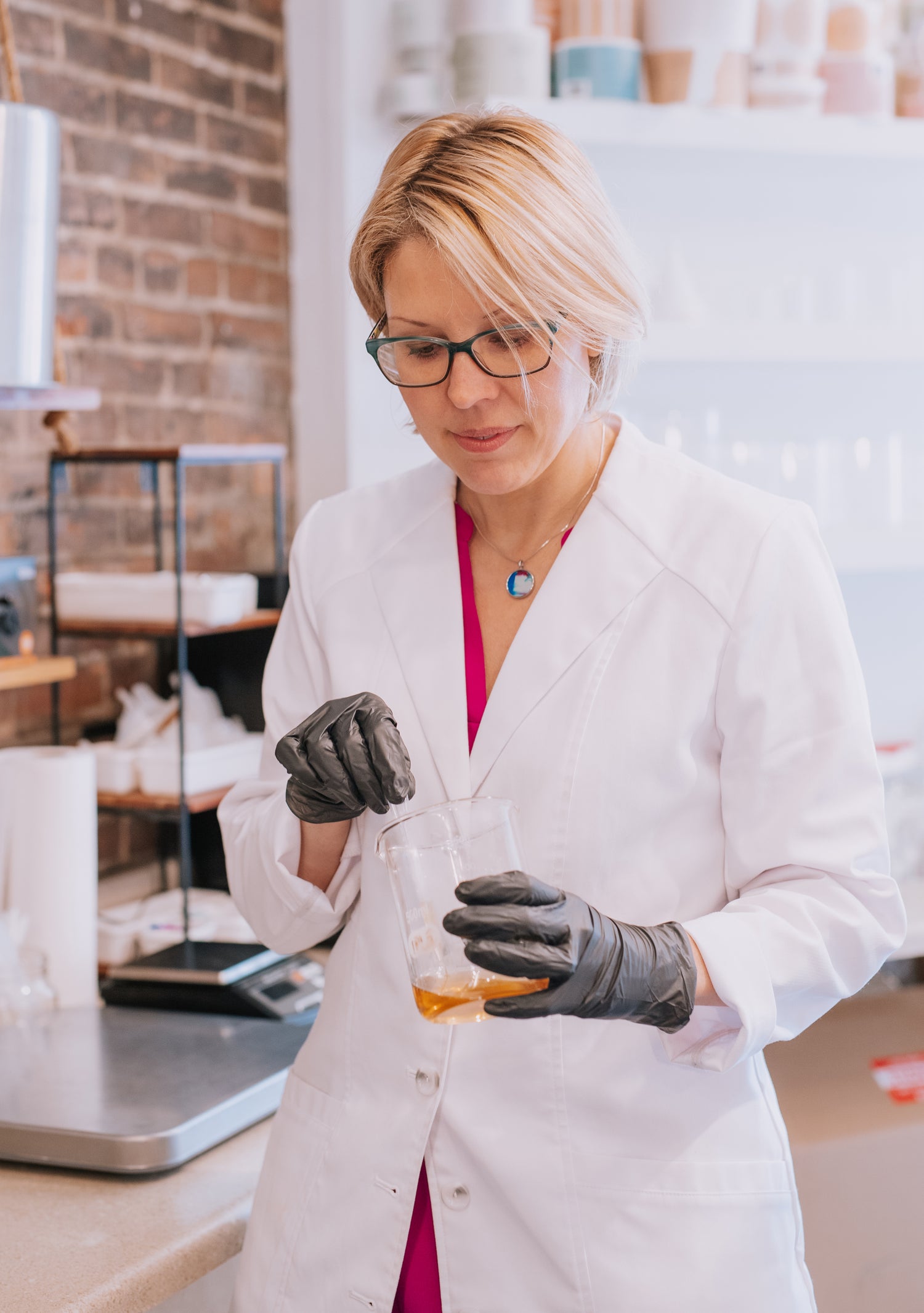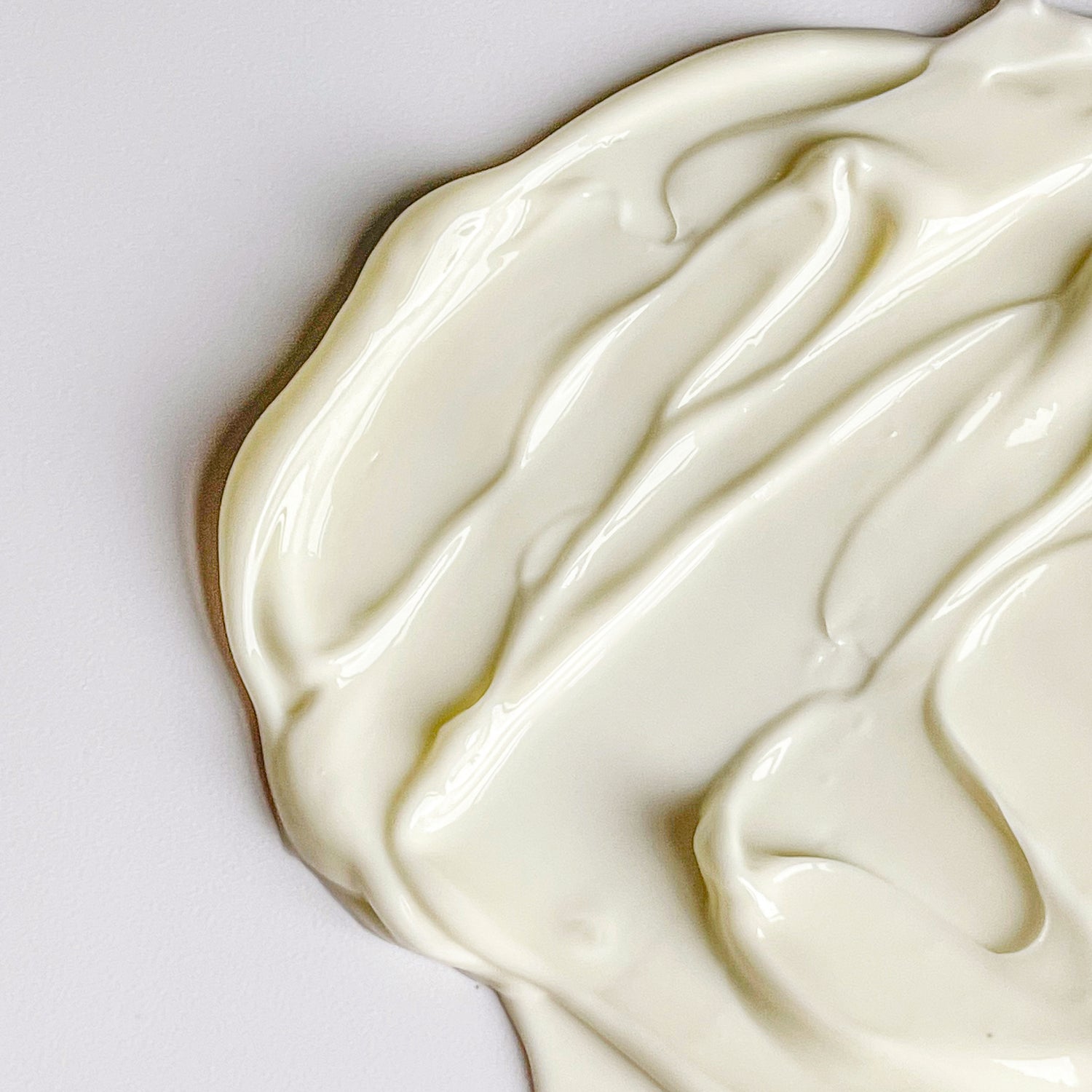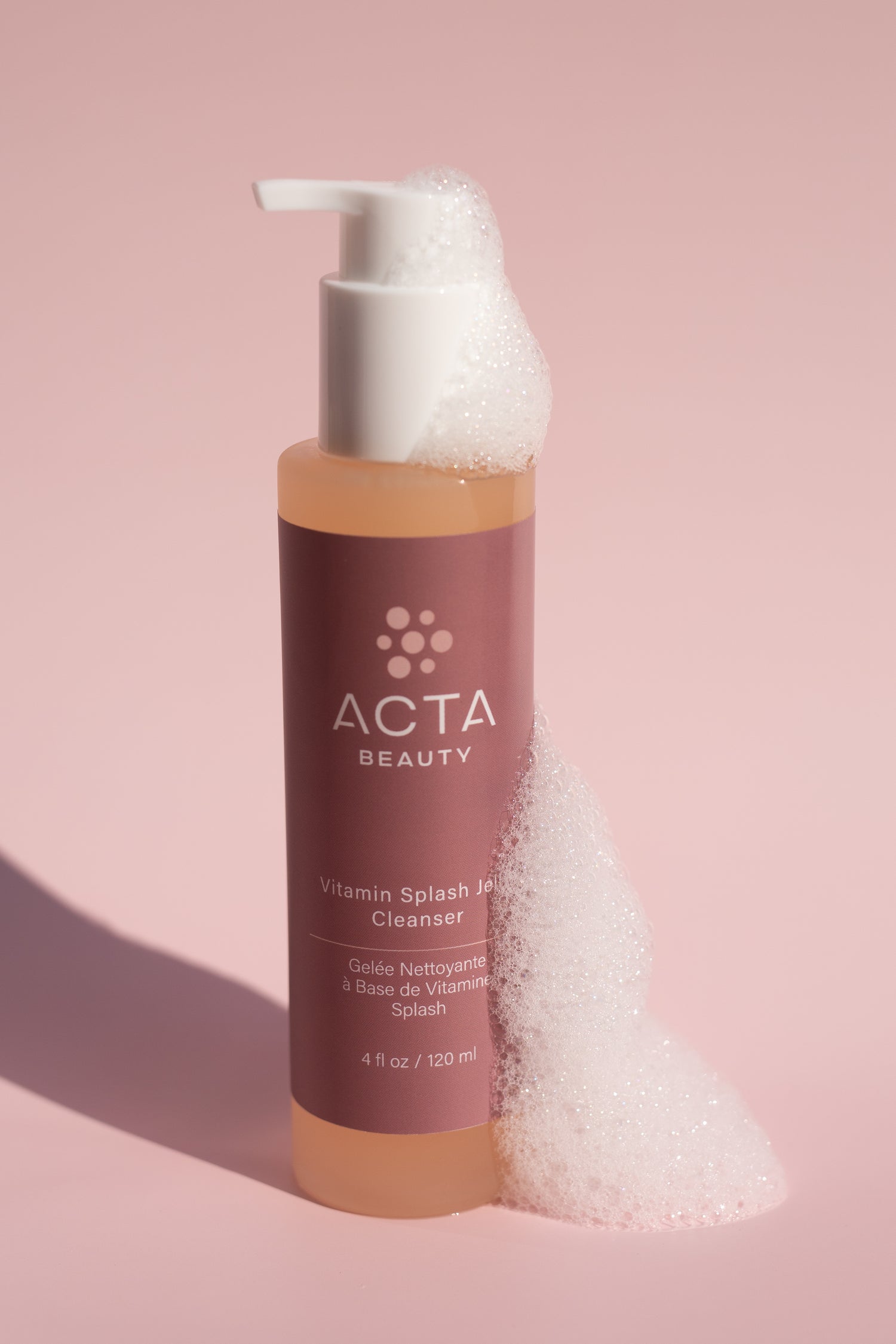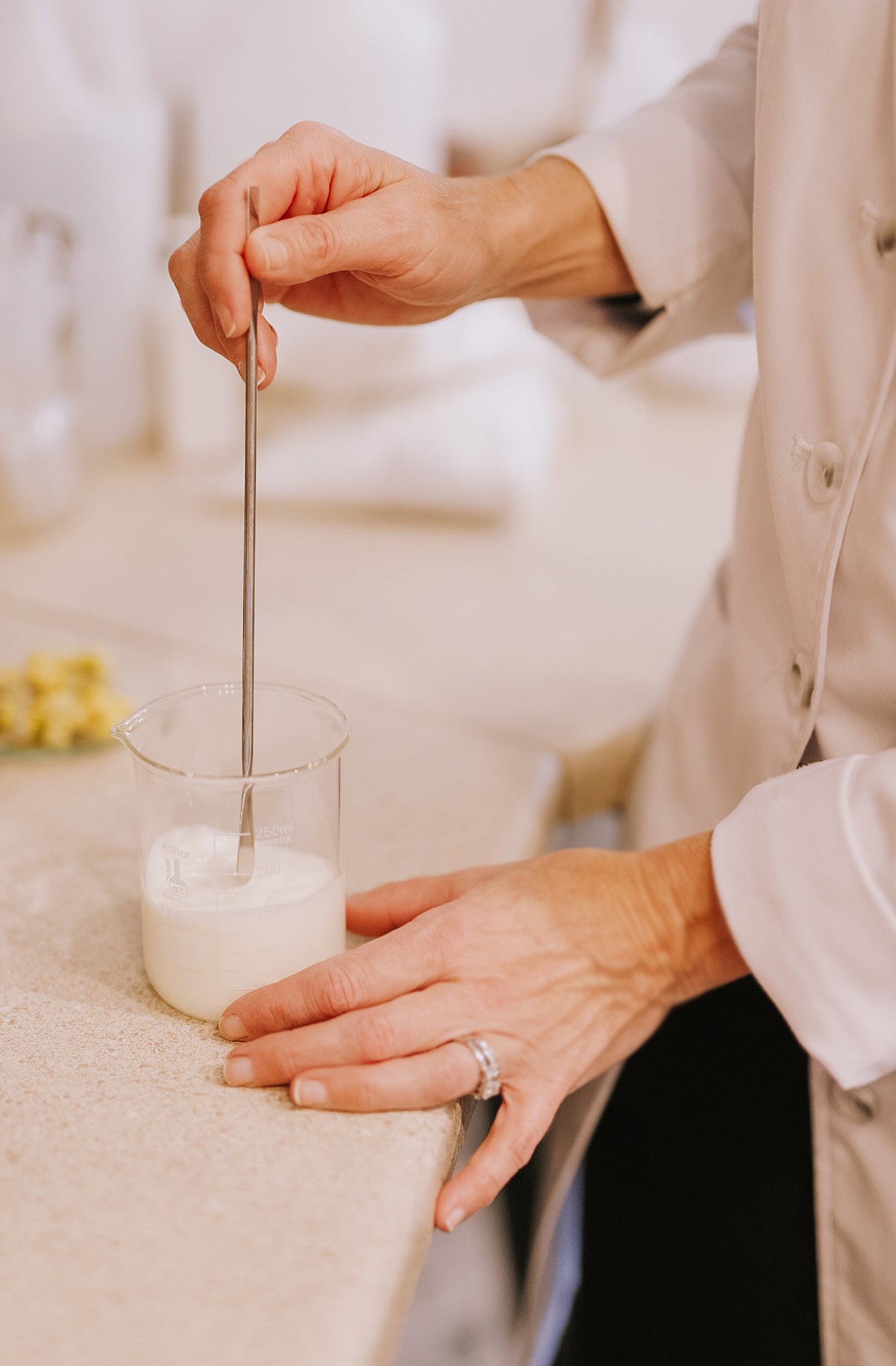 Acta: Actions, Not Words
"A lot of people are tired of all of the marketing promises skincare companies make to them. I create products that do exactly what I say they are going to do. My formulas are designed to help create visible improvements to the skin."
- Jillian Ehrenberg, Acta Beauty founder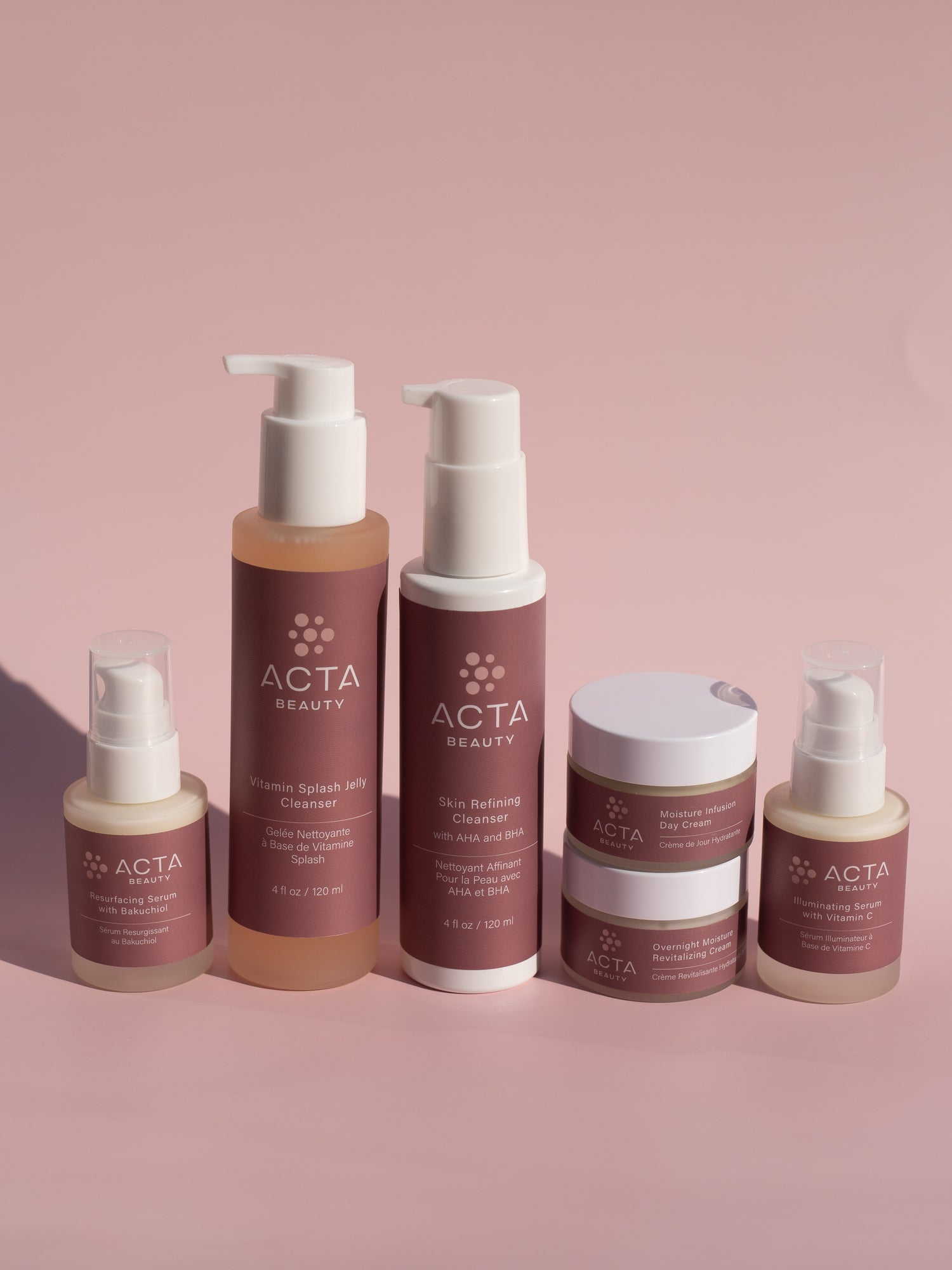 Our Values
Clean Ingredients
You won't find silicones, PEGs, parabens, phthalates, or artificial colors and fragrances in any of our products.


Responsibly Sourced Ingredients
We use organically grown oils and botanicals, and source our palm-derived ingredients from suppliers who are members of the Roundtable on Sustainable Palm Oil (RSPO).


Vegan and Cruelty Free
Acta Beauty products do not contain any animal products, and we never test on animals. Our products are safe and gentle.


Free of Common Allergens
Nut oils, dairy products, and ingredients that include gluten are not present in our formulas.
Get in touch! I would love to hear from you.